SELF-CARE IS SOUL CARE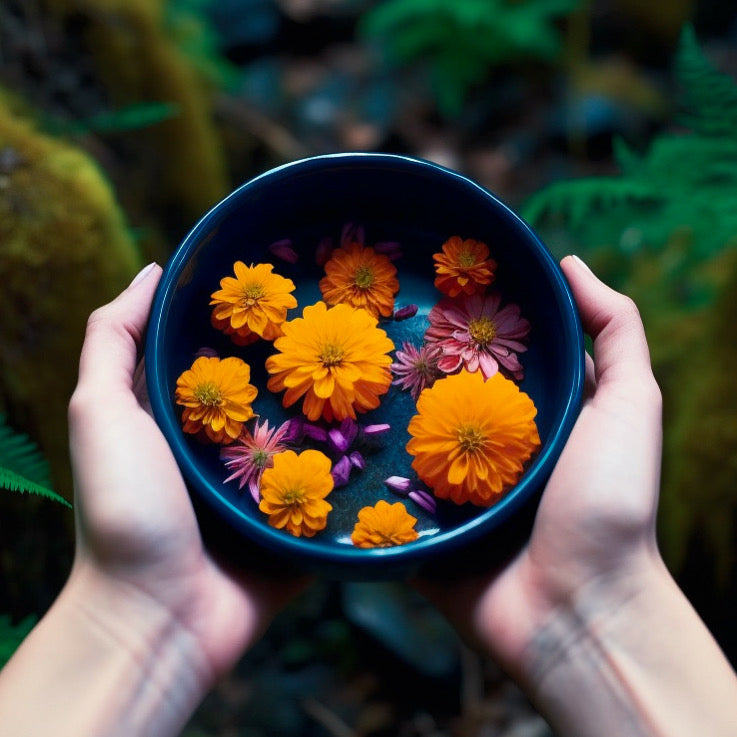 NOURISH YOUR BODY
Body care doesn't have to be complicated to be effective. We rely on the healing benefits gifted by nature to strategically formulate solutions that support the physical body.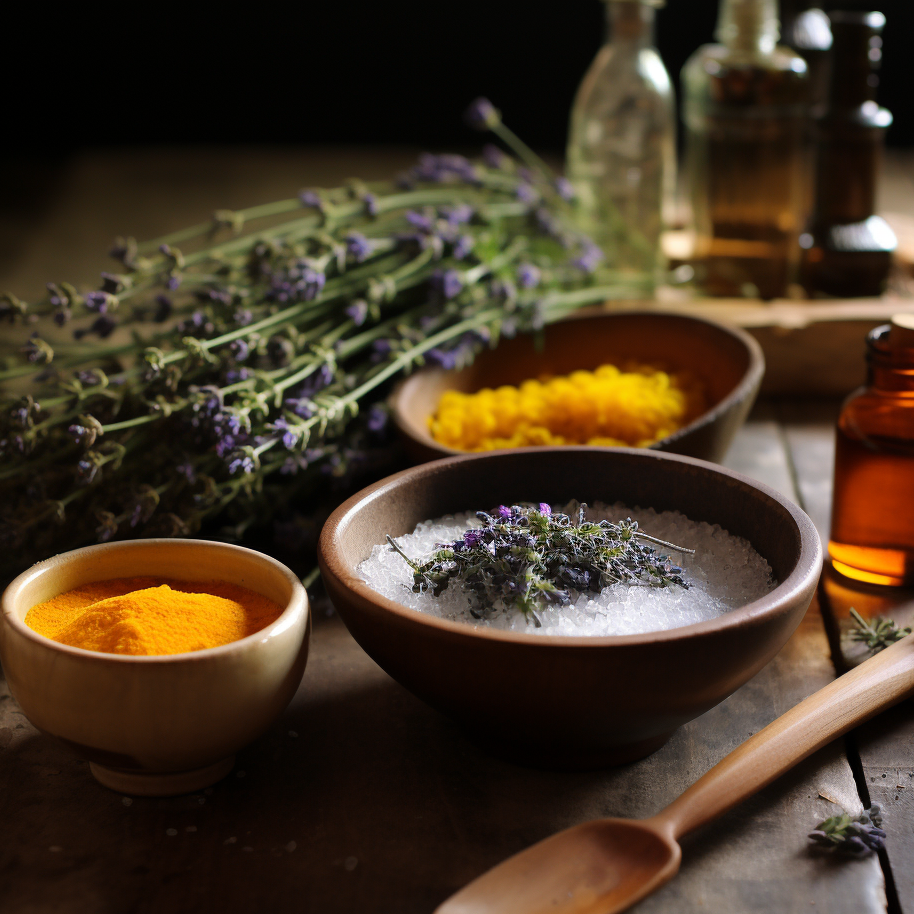 HARMONIZE YOUR MIND
The all-natural, clean ingredients we source from nature work together to align and shift energy, creating a wholistic self-care experience.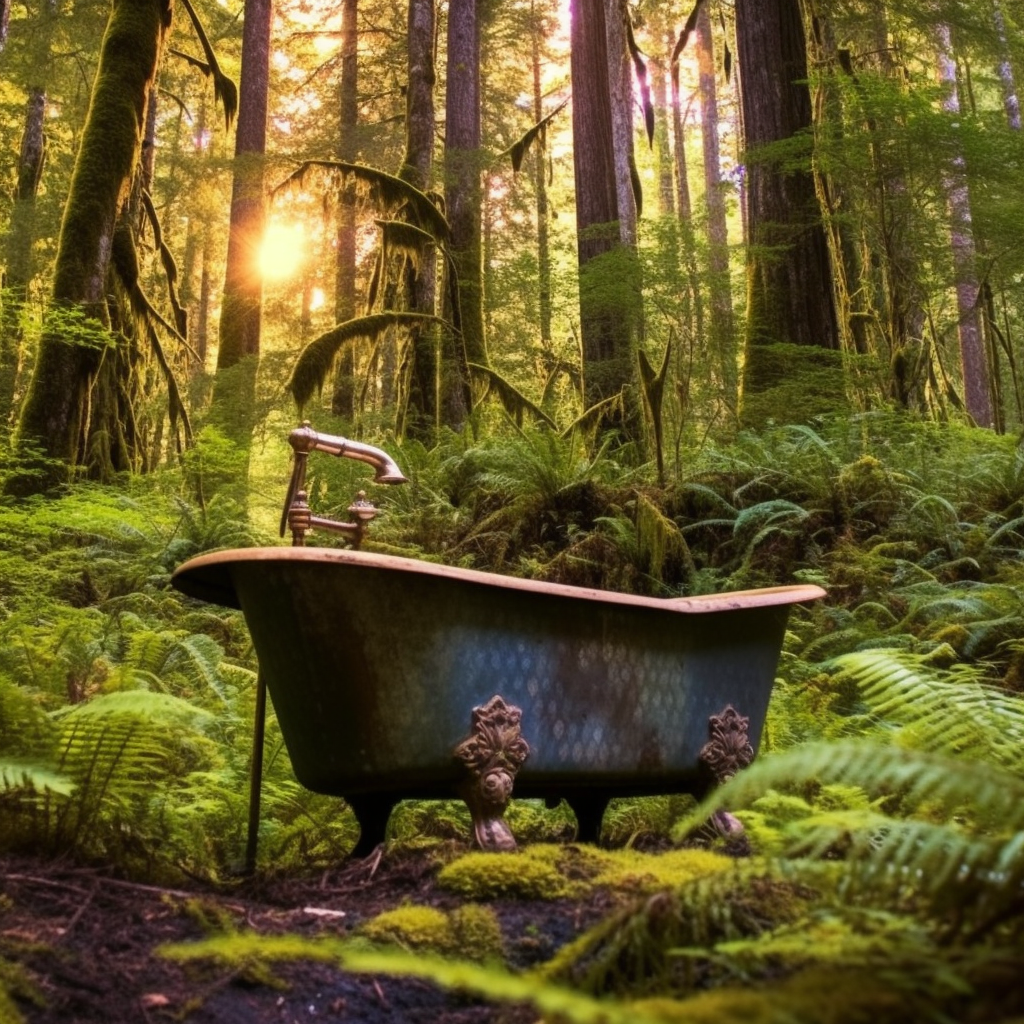 SAVOR YOUR SOUL
Rooted in ancient wisdom, our artisan-made offerings elevate self care to soul care so you can tap into the energy that lives within.
HERBAL CLAY CLEANSERS + MASKS
ECO-FRIENDLY, PLANT POWERED SKINCARE ALIVE WITH ENERGY